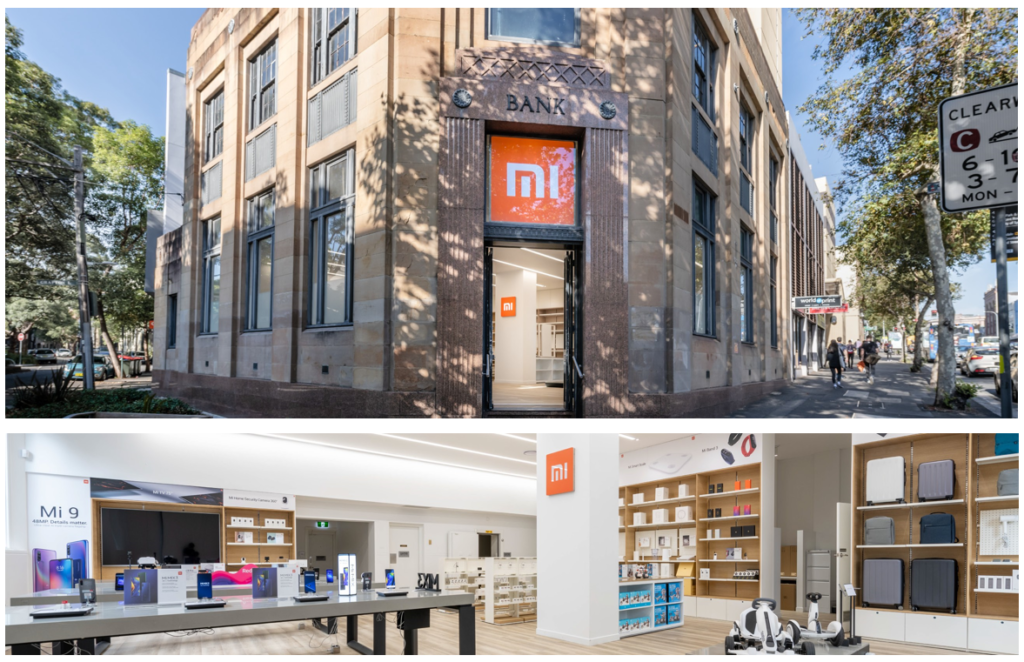 Panmi's vision is to bring new and exciting technology with uncompromising quality and performance to Australian consumers, helping Australians to enjoy advanced technology in their daily lives.
Panmi offers a diverse variety of products from smart home to smartphone and smart sports (electronic bikes, electronic scooters, dirt bikes).
Panmi will revolutionise consumers' expectations whilst ensuring compliance with Australian Standards for all products introduced to the Australian market.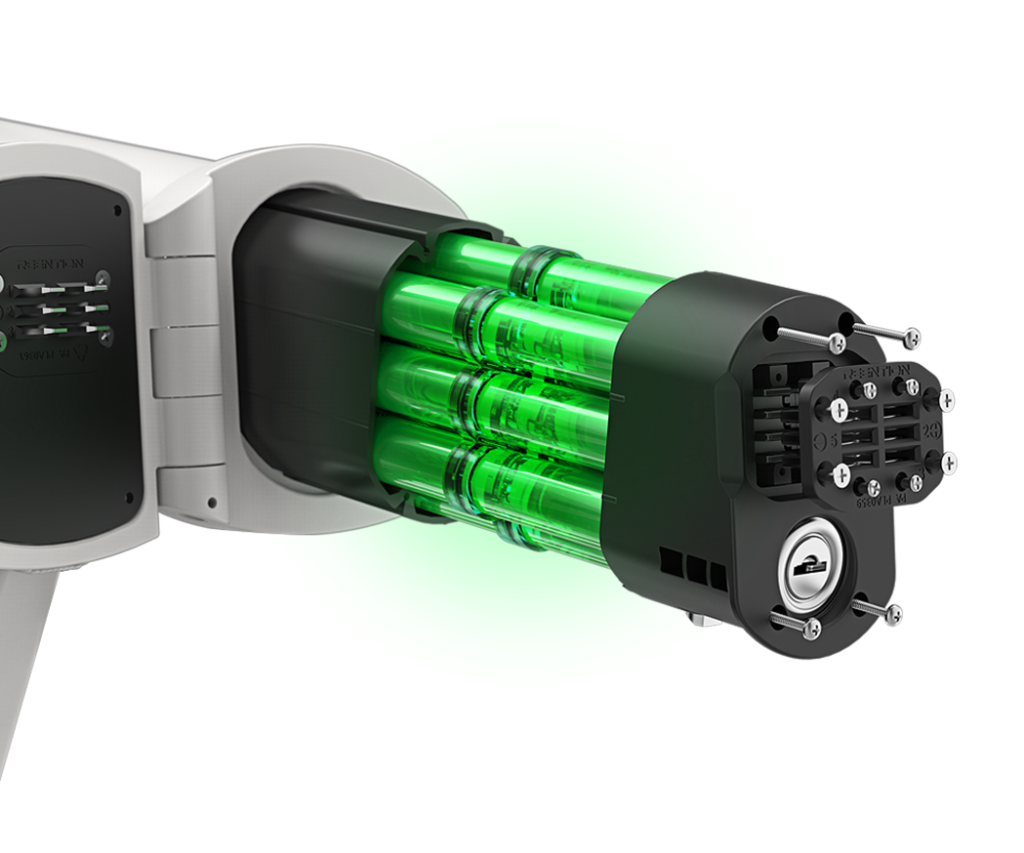 Panmi is pioneering the e-transport and renewable space. Panmi showcases green innovation through the introduction of e-transport in Australia. E-transport is the way of the future as a leading sustainable mode of transport. E-bikes have no carbon emissions therefore reducing pollutions levels and improving air quality. E-bikes offer the youth a way to shrink their carbon footprint and improve the environment for their future.
Panmi plans to lead smart home in the golden age of television. Smart TV's combine all the benefits of free-to-air and pay TV along with the use of internet and streaming content. Panmi's introduction of Mi TV's will redefine homes with the latest screens and interaction features. Panmi allows you to experience TV at the top of its class with better picture quality and features, making it an unforgettable visual experience.